With HYDRAO, boost your innovative
and eco-friendly image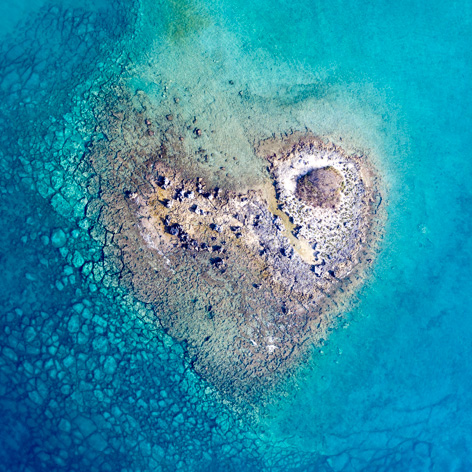 While offering HYDRAO's fun and impactful solutions, you materialize your support to innovation and do a concrete action for the environment. The perfect CSR gift.
Thanks to HYDRAO :
Raise awareness and federate your employees, clients and partners
Build customer loyalty and engage your teams
Differentiate your value(s) proposition
Customer issues

For their "Every Drop Counts" campaign Colgate organized a competition around the theme of water wasting.
To reward the winners, the company needed a universal and family gift, in line with the values ​​of the campaign and reflecting their commitment to the water-saving cause and the environment.
HYDRAO Solution
300 HYDRAO shower heads were distributed as gifts and sent directly to the winners.
Communication on the social networks allowed to amplify the range of the campaign.
HYDRAO commitment
HYDRAO's mission is to provide technological solutions to preserve water resources that reconcile ecology, pleasure and purchasing power. Innovation, the environment and the customer experience are the values ​​we carry through our products and services.
In fact, HYDRAO drives 70% water savings under the shower. We are also active members of the water clusters Imagine H2O, NEWIN (New England Water Innovation Network) and won a Waterwise award.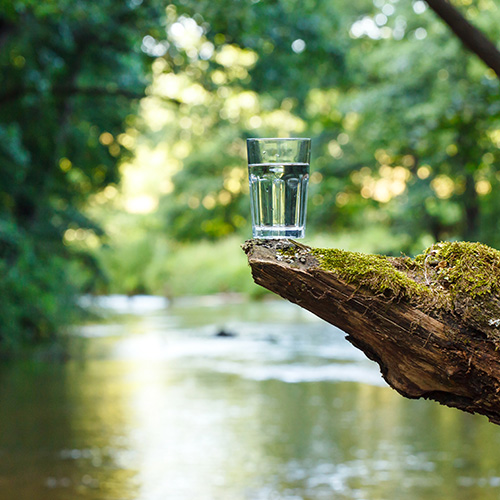 Your project, shared values
Your project is important to us. It's your way of making our shared values a reality.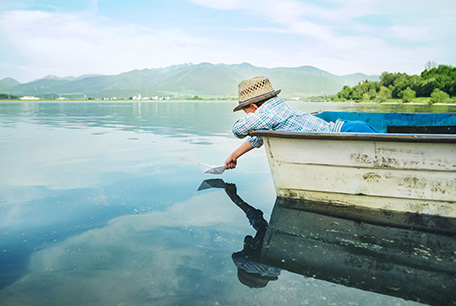 If you want to organise a challenge for your coworkers or clients, send a business gift or a year-end award, HYDRAO can help you to maximize the impact of your CSR actions.