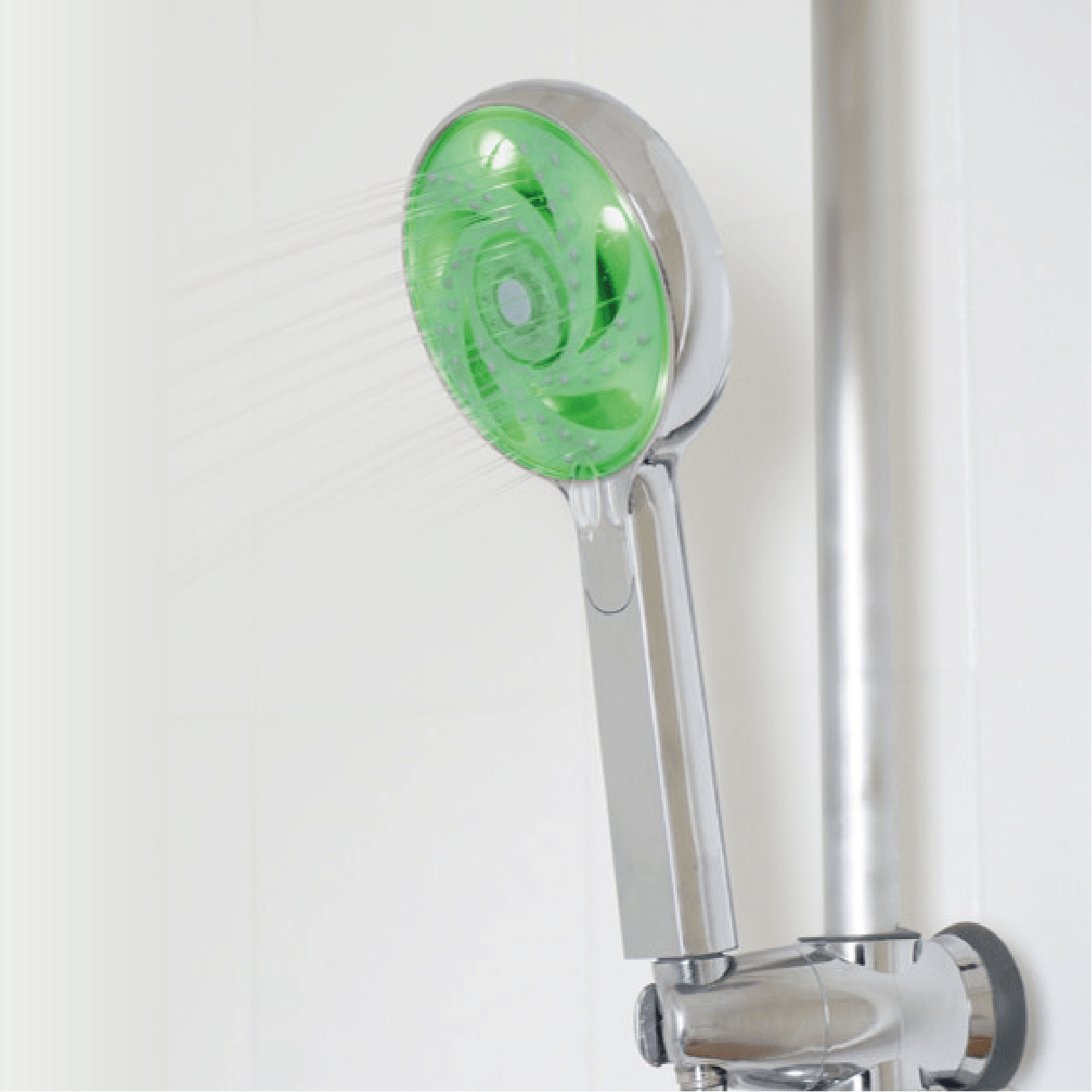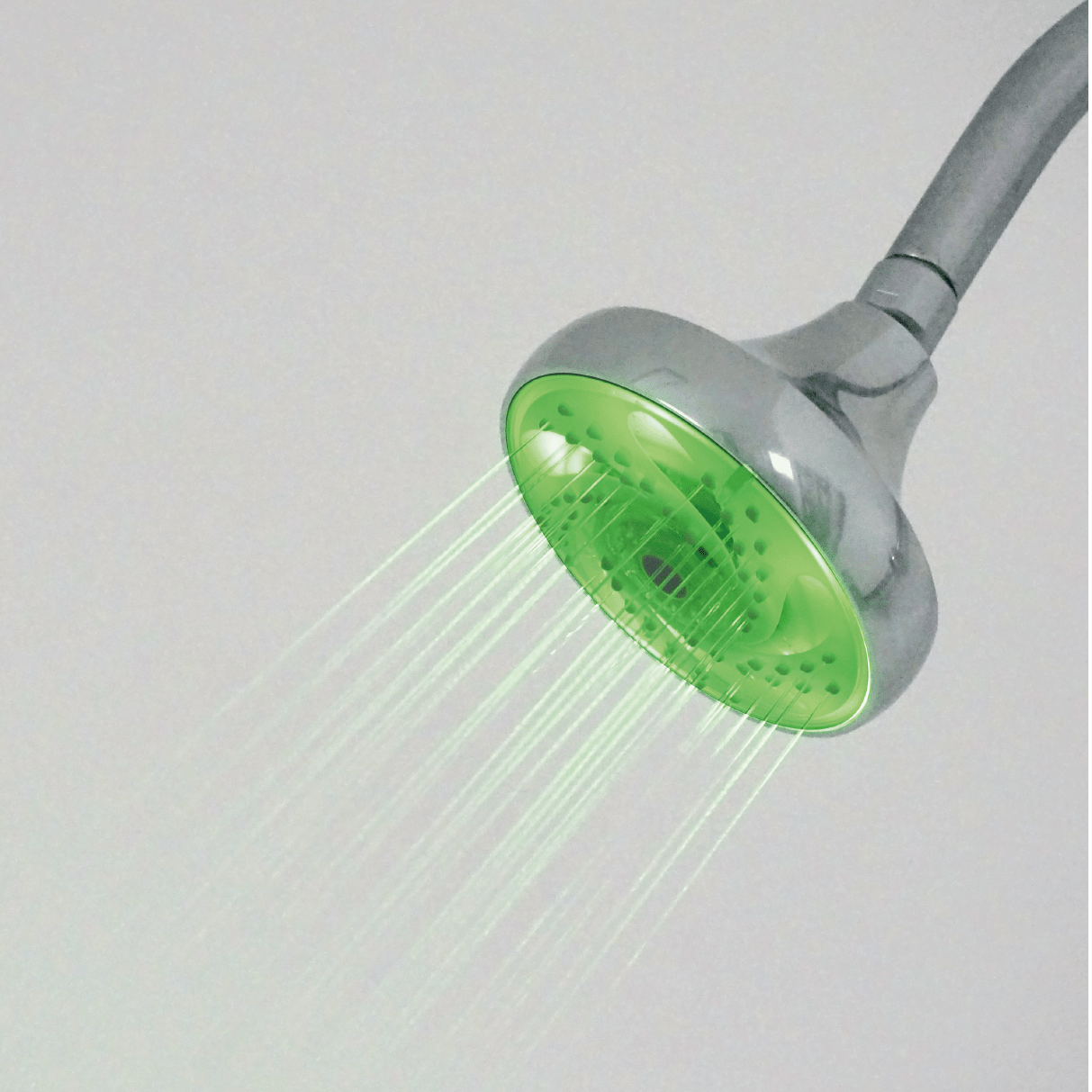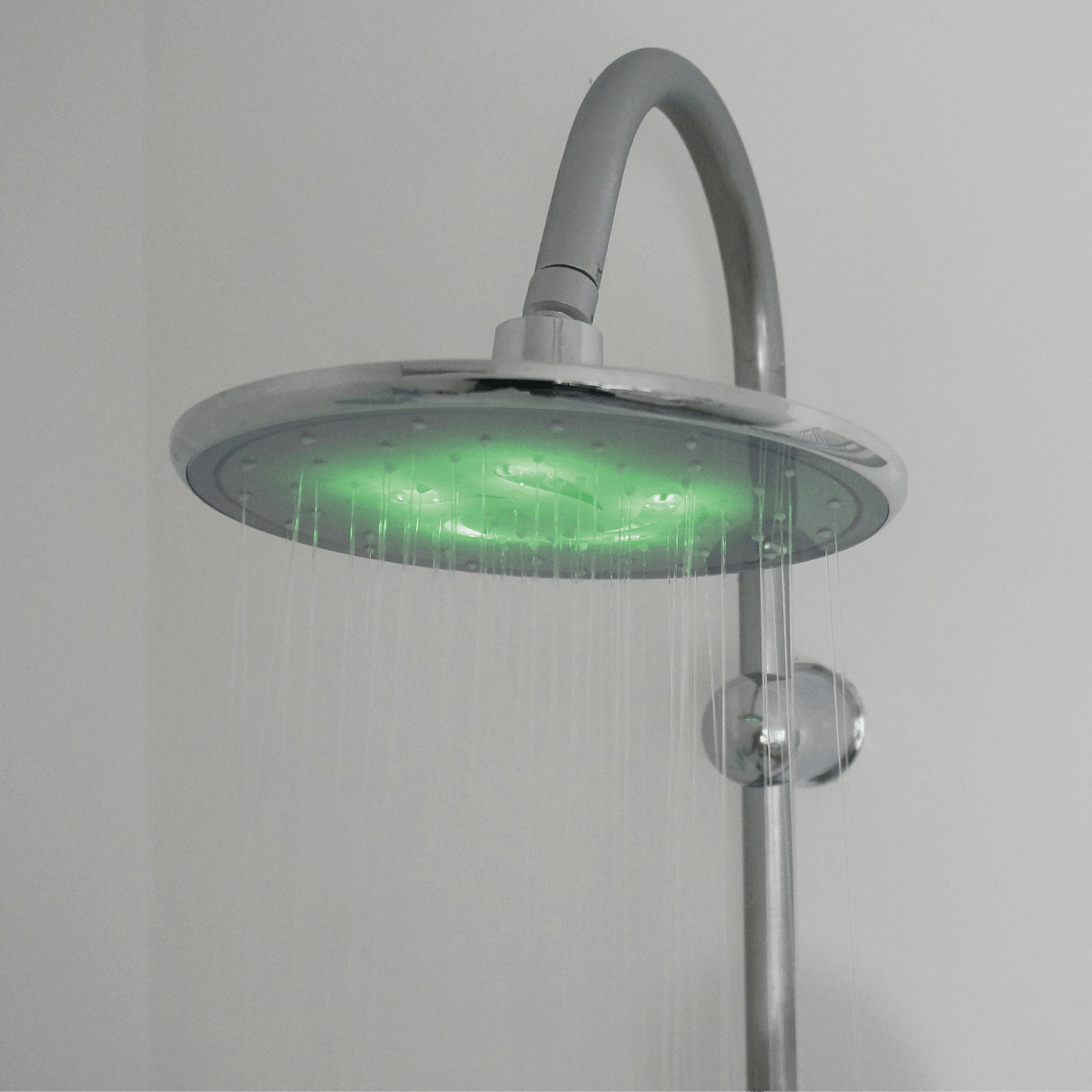 The strength of behavioral science
Behavioral sciences make it possible to highlight the actions of individuals.
Knowing how to support change with relevant information at any time and for any one is key to lasting change in behaviour.
Thus, HYDRAO's expertise is to change behaviors gently and in depth.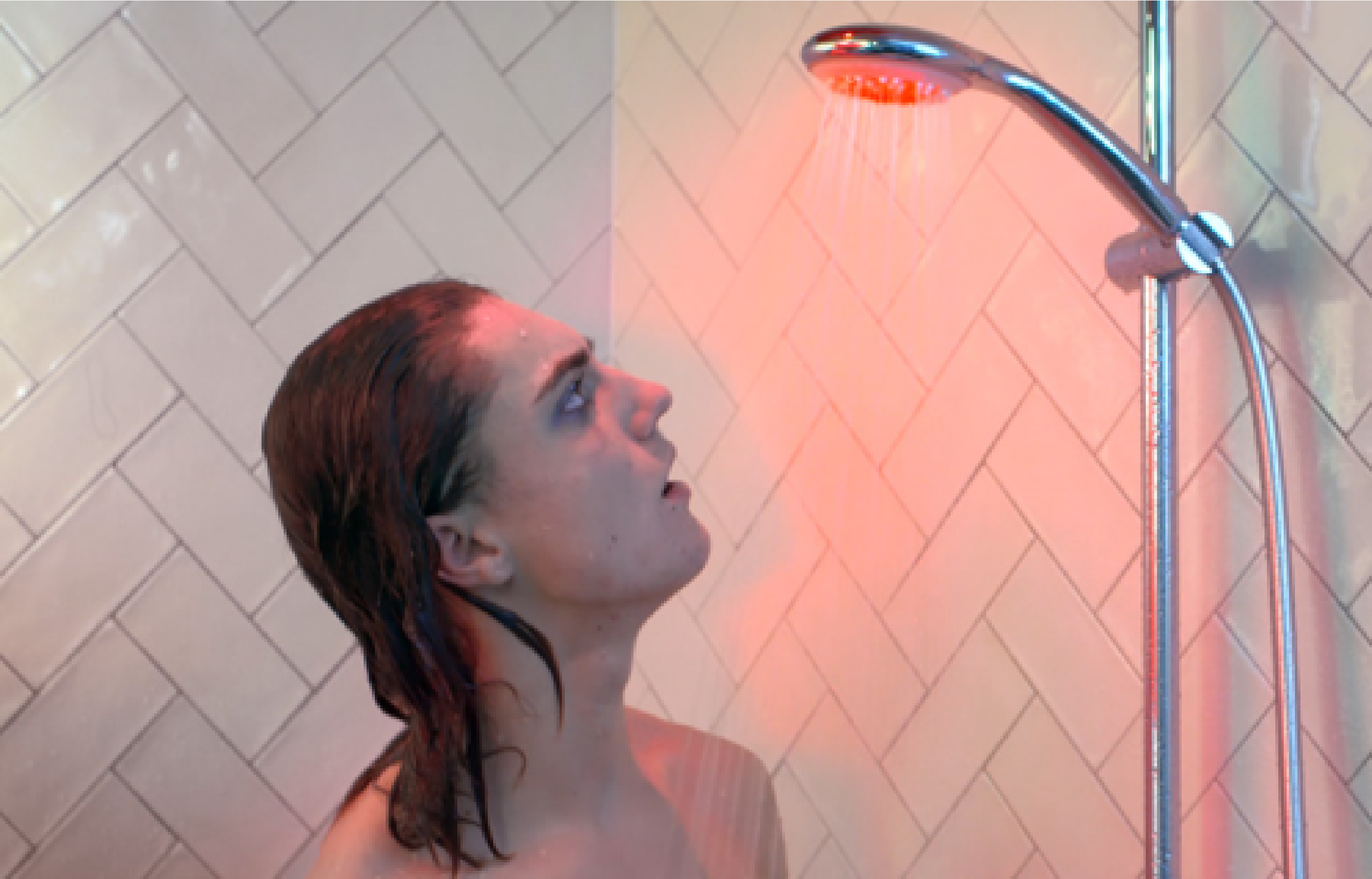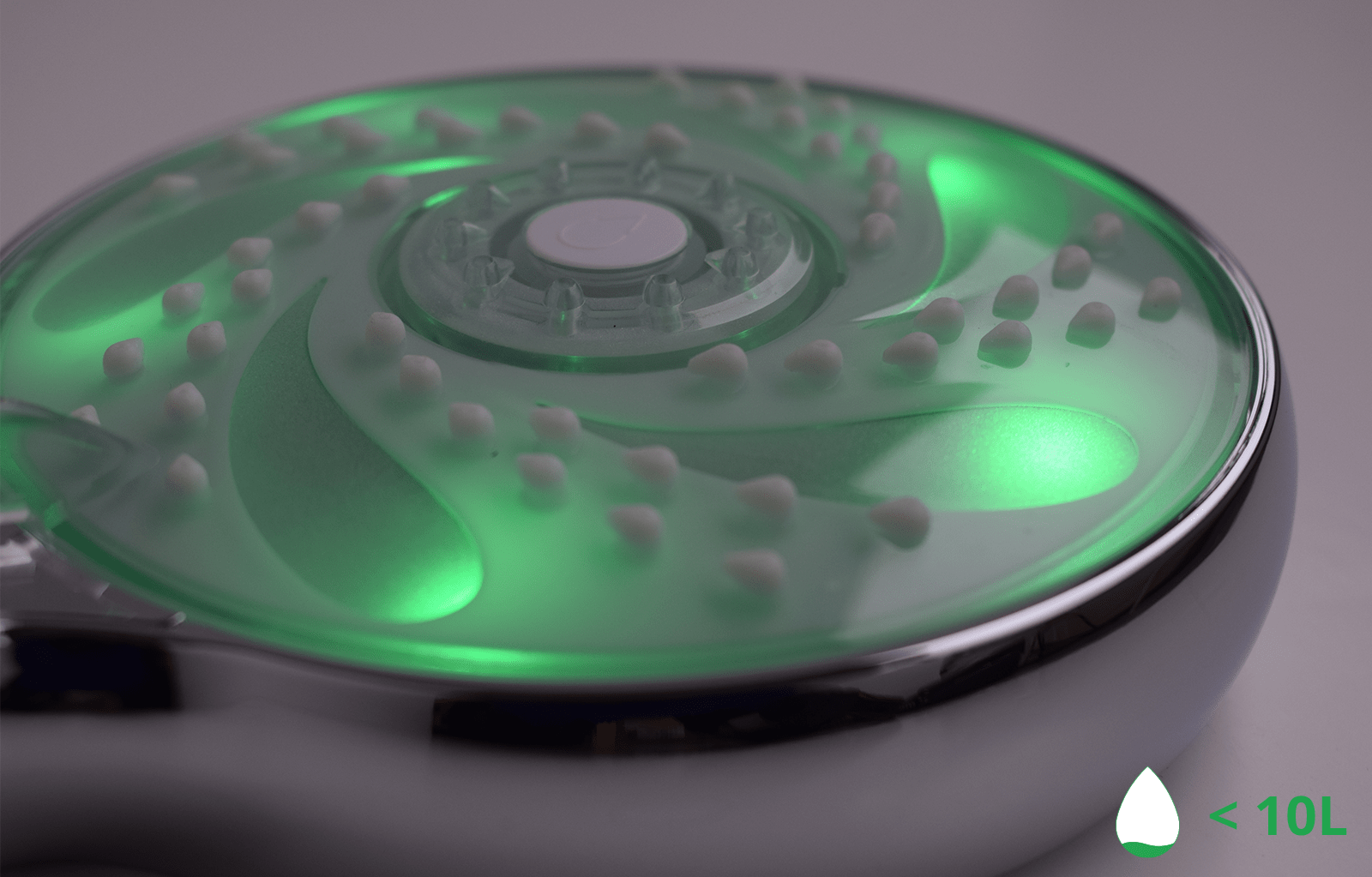 An educational, fun and intuitive concept
To help users change their water consumption habits HYDRAO has decided to set up a simple color system in their shower head.
The knobs are set in standard to green (-10L), blue (10L - 20L), purple (20L - 30L), red (30L - 40L) and red flashing above 40L.
It is possible to change the thresholds and colors thanks to the HYDRAO mobile application.