HYDRAO solutions for sanitary manufacturers
HYDRAO Inside solutions brings smart-shower innovation to your designs.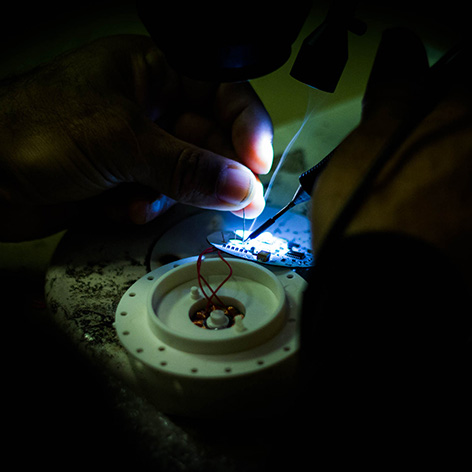 HYDRAO's patented smart-shower technology can be integrated into OEM designs to bring new levels of innovation and a sustainable edge to your products.
Key advantages:
Innovation
Growth
Create the future of bathroom
HYDRAO Technology
HYDRAO technology crings together 4 core commpetencies: energy harvesting, water meter, electronics and behavioural science.
The water turbine, at the heart of our technology, is both the water meter and the power generator for the embarked electronics to send real-time information to the user, through color code or wireless technology.
Our solution is already certified and can be applied to your design for your clients
Project follow up
We work together with you to integrate our technology in your products and designs.
We collaborate with you from the design phase up to industrialization.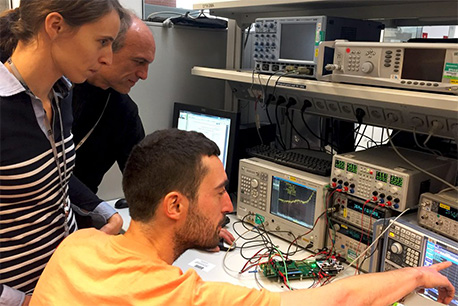 Assembling electronics and sanitary ware is a challenge at every step because it's innovative. You can rely on our team as we already have the experience and knowledge of both sanitary and electronics constraints.
A dedicated project team will work closely together with your own teams.