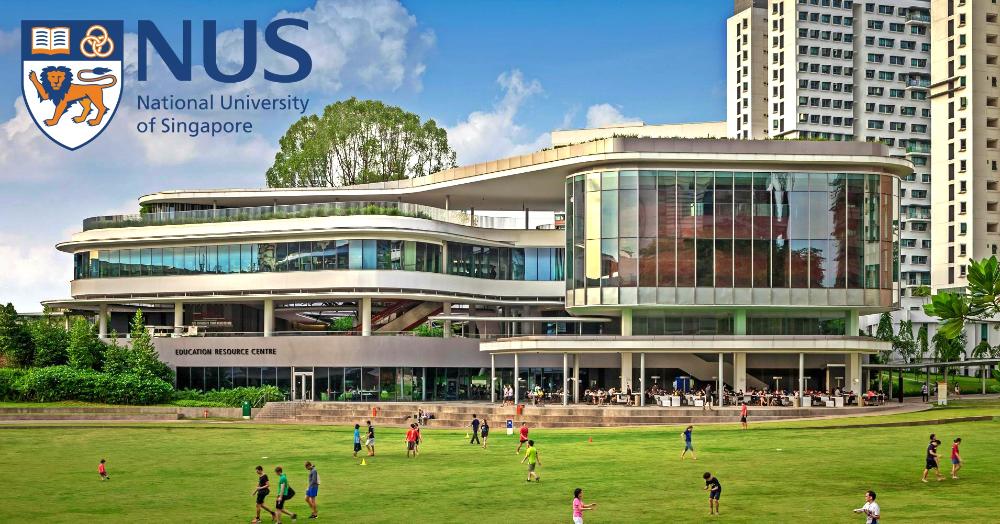 NUS has equipped the student appartments with Hydrao
NUS university chose Hydrao for the students bathrooms.
A large study will be led at fall 2017 to undestand better citizens water usage.
For Singapore, clean water is a critical resource and its government is a model in the world for water saving actions.