Smart solutions to preserve water
HYDRAO, a responsible and committed brand that allows people to have access to sustainable and fun technologies to preserve water and energy and reconcile ecology and savings.

"Water is a precious resource, the digital revolution will allow us to preserve it."


Contact us

Water and energy savings
HYDRAO solutions generate savings on both water and energy bills.
As a result, they allow for optimized sizing of the equipment for producing domestic hot water.

Raising awareness of eco-responsible and sustainable behaviour
HYDRAO solutions raise consumer awareness and encourage them to adopt an eco-responsible behaviour.
The playful, educational aspect and the Nudge effect have a significant and lasting impact over time on the user's consumption habits.

Innovation and simplicity
HYDRAO solutions are in constant evolution and aim to change the way we use water.
HYDRAO offers a set of innovative and easy-to-use products and services to help individuals and companies to take action on their water and energy consumption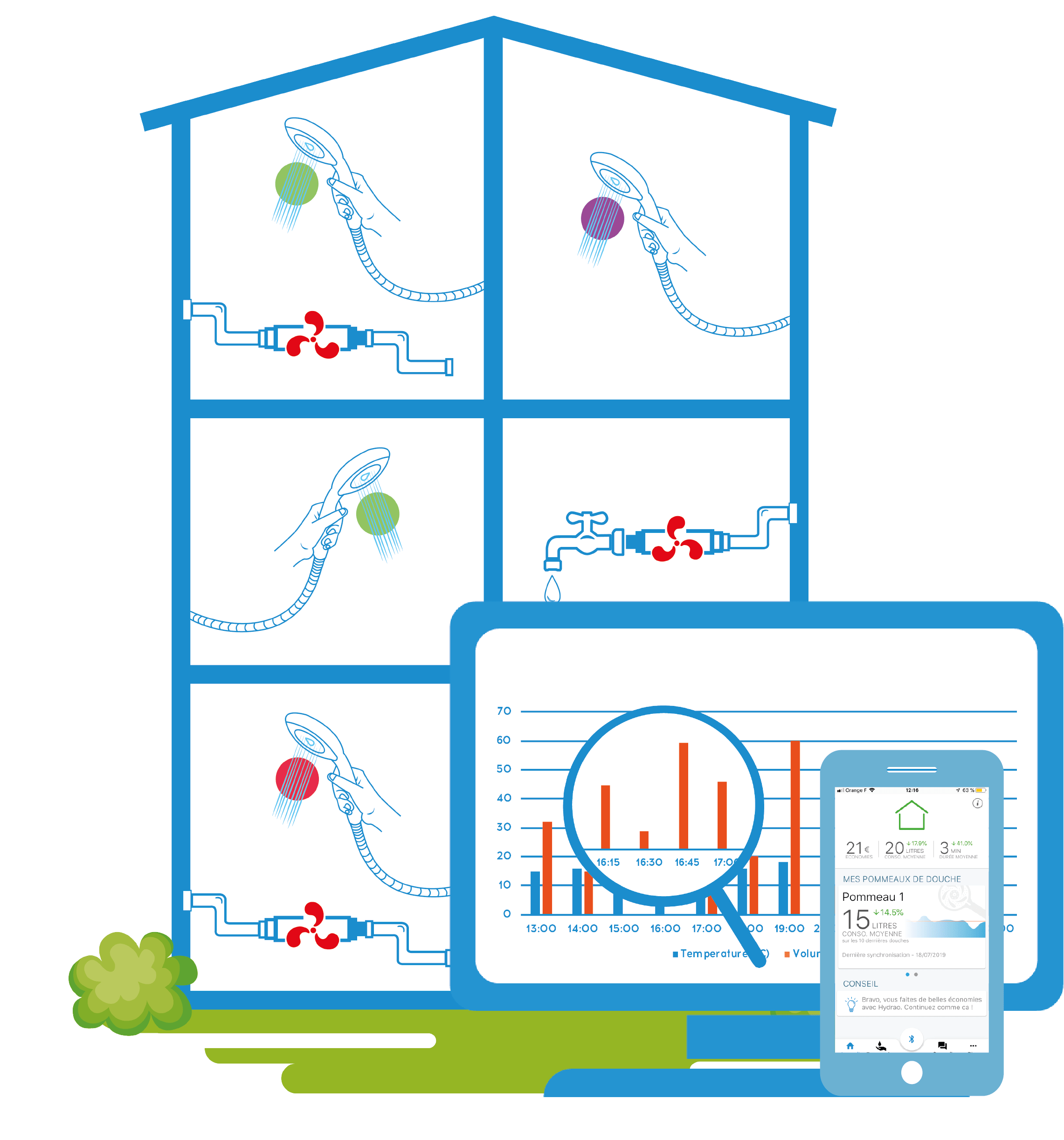 HOUSING

"[...] when we realized that the HYDRAO solution allowed us to quickly deploy equipment that allows our tenants to save more than half the cost of their shower without compromising their comfort [...]"
Damien Vanlaer, managing director of hsf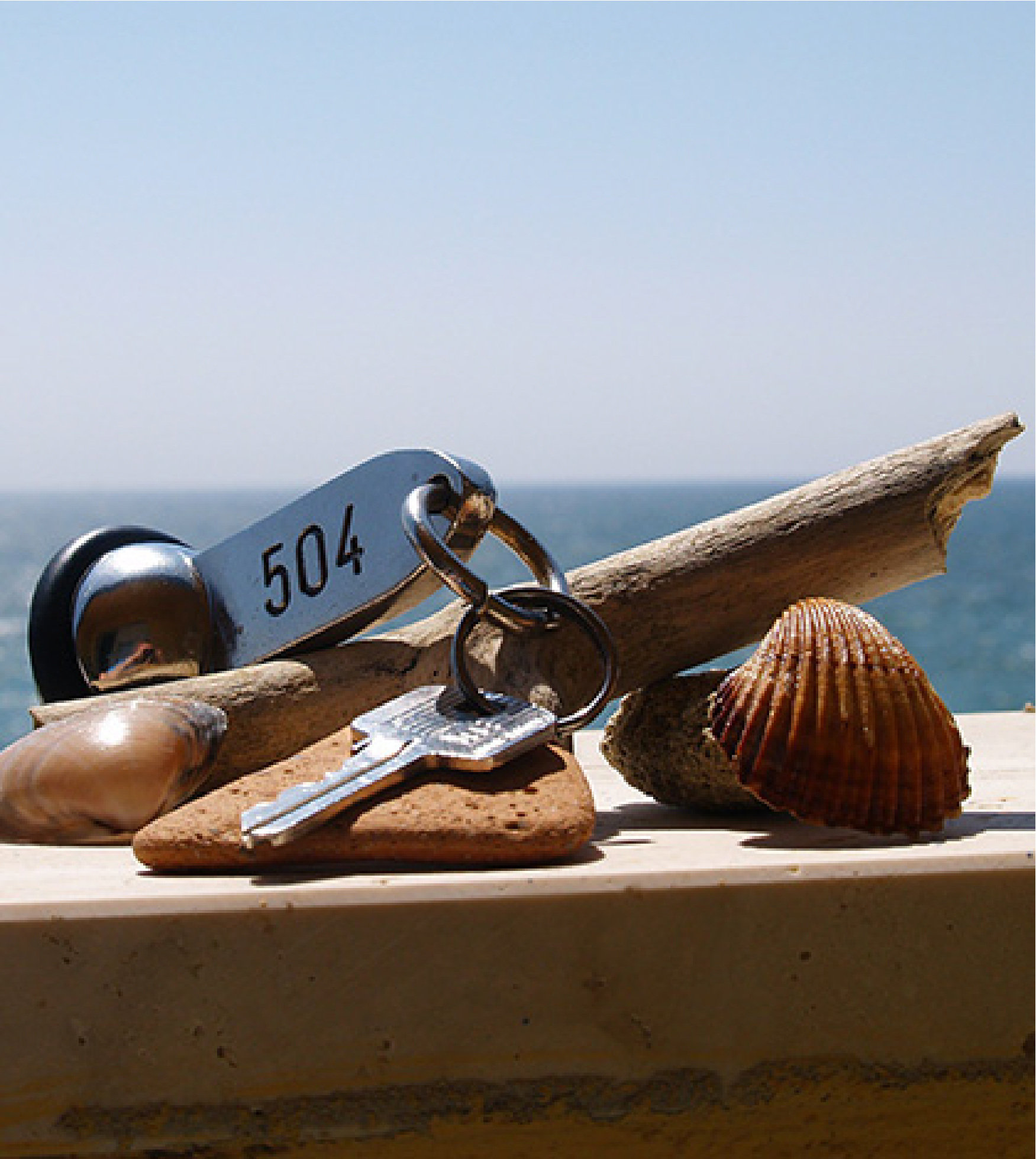 HOSPITALITY

"After using HYDRAO shower heads in our hotel rooms during 2 months, the first impact observed is the decrease in water consumption of our hotel, up to what we had estimated. [...] "
Denis Laus, General Manager of the hotel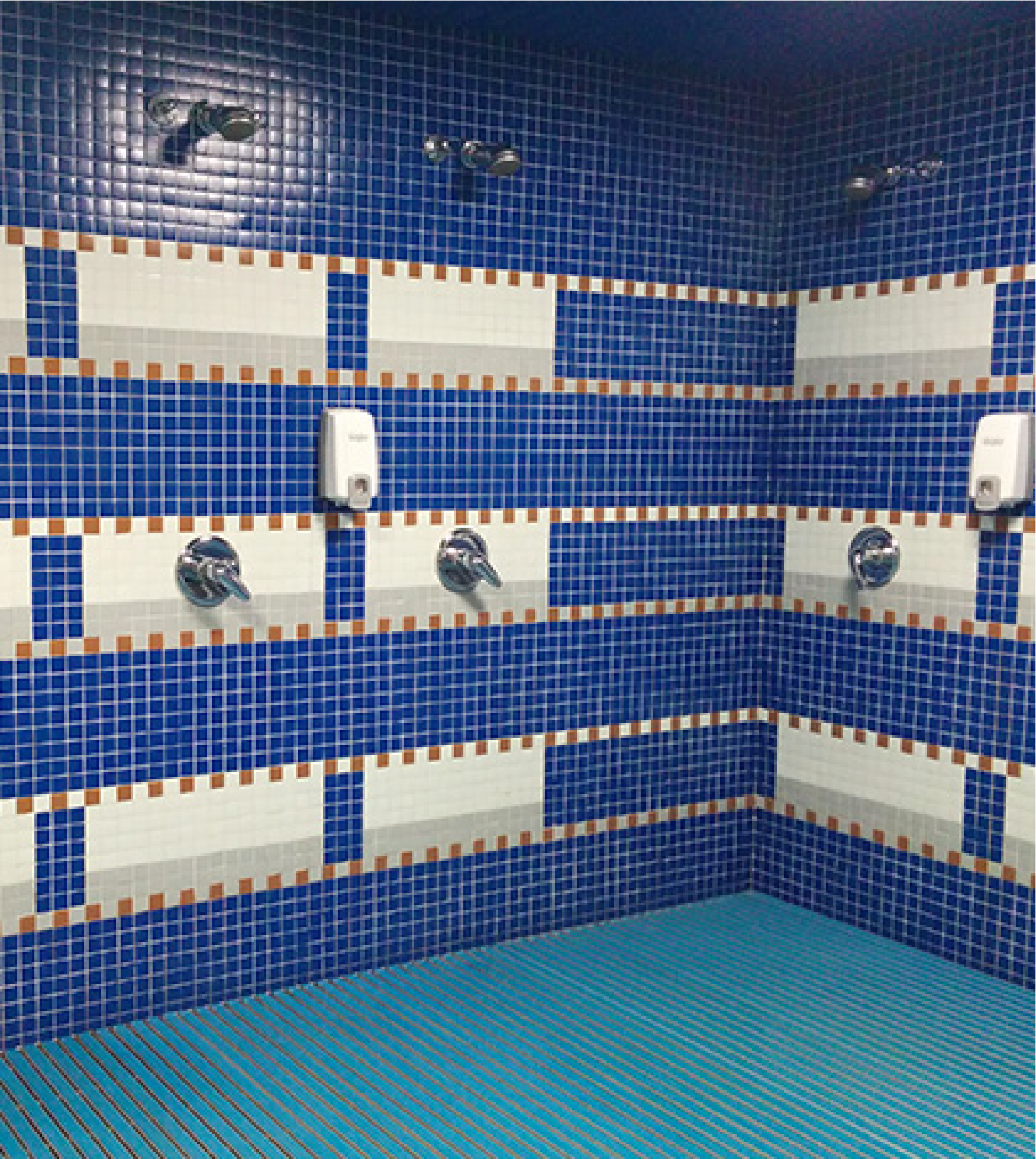 COMMUNITY FACILITIES

"This solution allows us to preserve water resource by educating users in an intelligent and original way. [...] it also allow us to reduce the local authority's own investment. "
Salah SAIDI, Head of Energy Service
Our recommended solutions
Hydrao supports your CSR approach

The HYDRAO product range is the perfect CSR gift for your business. Playful and high impact, you will enhance your attachment to the themes of innovation and the environment. We can also support you in your CSR approach by organizing, with you, challenges for your employees or customers.


Ask for a quote